Specialist in all Modern & Antique Furniture Restoration and Furniture Repair
Here at JW Polishing we are passionate about restoring and repairing all types of furniture from mid century and antique furniture to modern day furniture.  Furniture restoration is a unique and specialised trade that requires the highest of work quality and attention to detail to ensure you don't devalue an item.  Every job is different and requires treatment to ensure you increase value and appeal to these timeless antiques.
We offer fully qualified and experienced restoration services where no job is too big or too small, from small repairs on chairs to a full strip, sand and repolishing of large extension dining tables or pianos and everything in between.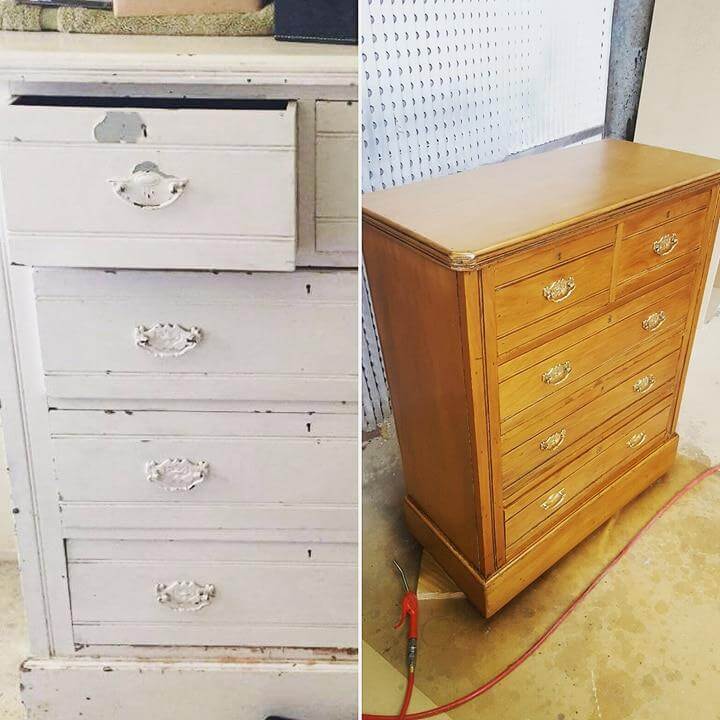 Furniture Restoration Services include:
Re-glueing/repairing chairs and all types of furniture
Restoring indoor & outdoor furniture (Strip, Sand and Re-finishing)
Repairing delicate veneer
Fixing white ring marks, chips and scratches left in timber
Repairing\Replacing Cane inserts
Speciality staining & colour matching services
On site restoration of timber surfaces ( Timber benchtop refinishing)
Table repairs ( Re-glueing, re-joining , re-spraying )
Reviving and nourishing antiques - preserving the patina & removing grime & discolouration
Refreshing furniture giving it a new life and lustre
Mid Century furniture restoration ( Parker, chiswell, Fler, tessa, & many more )
Marine timber restoration
Timber car dashboard restoration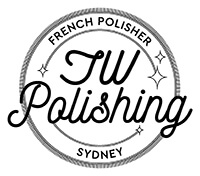 Ready to find out more?
Contact the team today for a free competitive quote!